Newcastle against Tottenham is the most attractive match in the first round of English Premier League. Both teams played more than decently the last season, as Spurs ranked fourth while Newcastle one place back in the final standings. While for Spurs, it was great showing, but still expected because they had really good players in their squad, the fifth place for Newcastle was truly heroic.
Now, both teams start with a hard match where Newcastle will host. What can we expect from this game? Tottenham have lost their best striker for the last year after failing to agree with Manchester City to keep Emmanuel Adebayor on loan for another year. The striker from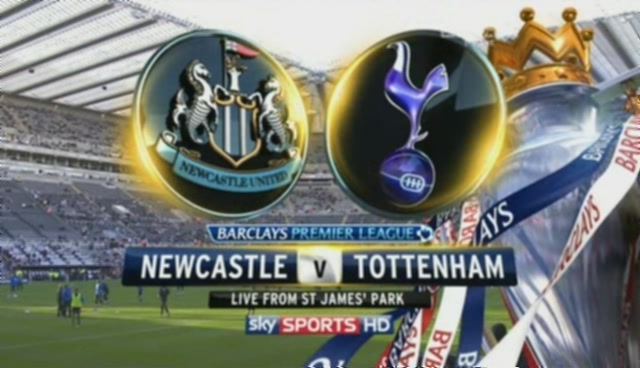 Togo had a great season with the white from London and scored many crucial goals. He will be surely missed in this match. However, to the squad were added many new names and so far the best player from last season Luka Modric remains in the club. It should be noted that there is a new coach at the club and it is the former Chelsea manager Andre Villas-Boas.
Newcastle on the other hand kept their entire team. They were quite passive on the market, but everybody in the club is waiting with bated breath for the possible return of the old top scorer Andy Carroll, who is not performing particularly well in Liverpool and has repeatedly stated his desire to come back to Newcastle. However, even without him Newcastle will still have a strong enough team for the league's matches.
For me the advantage at this point is for Newcastle. Yes, they failed to build up over the last year's team, something that the Spurs seem to have done, but today Newcastle will not need time for fitting the new players. Something Spurs will have to do. Here is the advantage of the hosts in this match.
So, I'll bet for Newcastle on draw no bet. Bookmakers are offering odds of 1.875 for this prediction.
I found this video on the net and I will show it to you because it is another betting prediction for this match